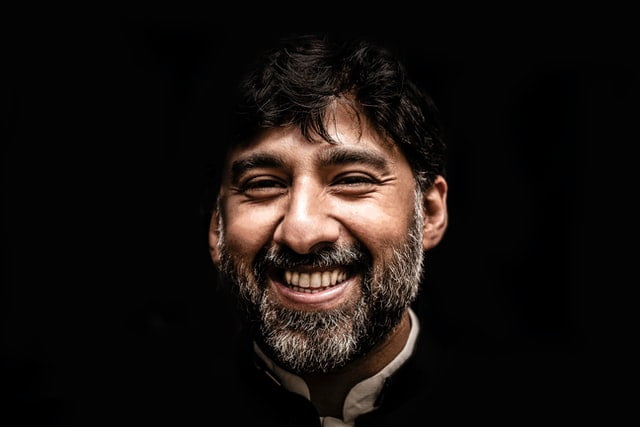 Image via Unsplash
Are you too young to hurt, feel exhausted, and/or struggle to fulfill daily tasks?
Obviously, this is no way to live, but what do you do about it? For many people, feeling older than they really come down to lifestyle choices. If you practice several unhealthy habits and/or fail to practice healthy ones, it can lead to you feeling much older than your age suggests.
The good news is that you can turn things around. By being intentional about your well-being and adopting a few tried-and-true habits, you can significantly improve how you feel in everyday life. From getting sleep to de-stressing to consulting resources like Abundance7.com, here are some ideas to get you started:
Look for legitimate products.
There are a lot of gimmicks on the market. However, many great products can actually benefit your health and help you feel better. For example, you can get superfood drinks that help you manage your weight, boost your energy, and improve your immune system. You can also find supplements that help prepare your body for more successful workouts. Always speak with your doctor before taking these or any other supplemental products.
If you live with persistent or chronic back pain, invest in an inversion table. These devices not only help to relax stiff muscles, but they can also realign your joints. There are several inversion tables on the market, so it's important to read customer reviews and consider factors like height and weight limit, stability, and durability when determining which table to go with.
Get your sleep.
Nothing can make you feel depleted quite like sleep deprivation. While sleep is not a top priority for many people, it's absolutely critical to your health and well-being. Find ways to get longer, deeper sleep each night so that your mind and body can recover and recharge for the next day.
Eat healthy.
This likely comes as no surprise, but what you eat matters. Your mind and body rely on nutrition to function as they are supposed to. Plus, when you're eating an unhealthy diet, it is difficult to maintain an exercise routine and sleep well. If you're not sure where to start in improving your diet, cut out highly-processed foods and opt for clean foods like fruits, vegetables, fatty fish, lean meats, nuts, seeds, and legumes.
Move on a regular basis.
Along with sleep and nutrition, regular exercise is a pillar of healthy living. No matter what your age or lifestyle, chances are, many types of exercise would fit into your life. Walking, running, swimming, weightlifting, recreational sports, and yoga are a few examples. Find an activity that you don't hate, and make it a part of your daily routine.
Do something relaxing.
Living with chronic stress is one of the fastest ways to age yourself. While it may not be possible to eliminate all of the stress in your life, you can definitely take steps to reduce it. Make time to do one or more relaxing activities each day. This could mean anything from reading a novel to taking a warm bath, from engaging in a hobby to practising mindfulness meditation.
Constantly seek advice.
Finally, seek help from others, particularly from experts on healthy living. Staying informed through resources like Abundance7.com is a great place to start, but you also might benefit from working with a life coach, personal trainer, dietitian, or mentor.
If you feel older than you actually are, it's time to make some changes in your life. Explore the various health products that can make a difference, get plenty of sleep, and eat a healthy diet. Create a consistent exercise routine, incorporate relaxing activities in your daily life, and learn as much as you can about healthy living from reliable sources. Then, you'll be well on your way to a much healthier and happier life!
Are you looking for advice on dating, spirituality, health, and/or self-improvement? Consider Abundance7.com your go-to source!
Guest author Dana's website: http://healthconditions.info/