The sneaky powers of Pheromones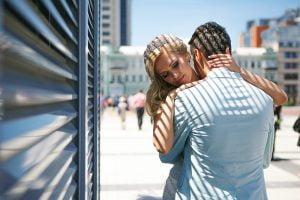 Pheromones are small bottles of smell that you can spray on yourself. Use them when you want results with women. Spray yourself before hitting the nightclub, a party or even on dates. The effects people are reporting is simply amazing. Guys experience girls are all over them. Many guys who have never got any attention from girls, suddenly find themselves surrounded by girls. Compare it to having superpowers, you get all kind of magical effects when you need it. There are different names on these pheromones. Some are called respect, lust or attraction. These names describe what will happen when you use them.
These bottles of smells are so powerful that you need to understand what you are dealing with. People can get confused or aggressive if you misuse this technology. Some people may also ask themselves in the future, what the heck happened? If you are going to use them, spray it on when the situation naturally calls for it. For example, you don't spray on pheromones that makes a girl horny under a job interview! It is better to spray that bottle in the middle of the date after you have eaten dinner and started drinking some glasses of wine.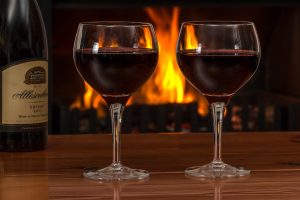 Respect is another type of spray. You may experience people talk to you with respect and kindness. It is important to have these attributes naturally. We know that people get respect because of strong body language, deep eye contact, and good self-esteem. Lacking the real attributes may confuse the brain. The smell tells them to respect you, but all the visible signs tell them to not. It boils down to have good fundamentals, to learn about good fundamentals in dating, read here: https://abundance7.com/the-fundamentals-in-dating/
The same goes with attraction. You don't spray it on your mother or sister! You can spray it on when meeting people for the first time over web dating for example. Its natural to start of with an attraction spray, then maybe a comfort spray and finish of with seduction! These sprays work like magic, it is unbelievable. If you found this interesting leave a comment, ask a question and share this link with your friends!